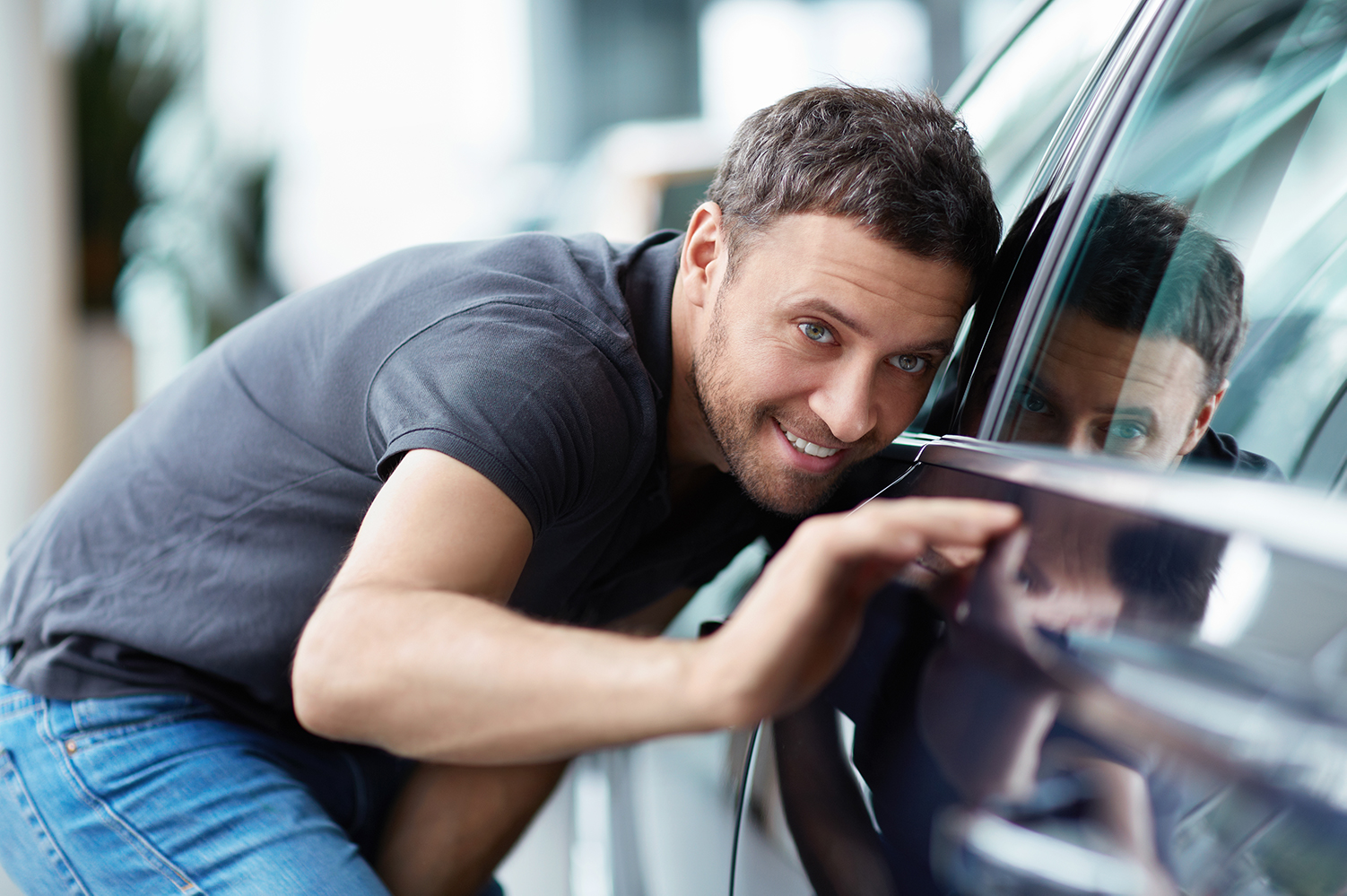 Thanks to our extensive network, you can have all makes of passenger cars repaired with us. Within the passenger car segment, all cars can be up to 3.5 tonnes (SUVs, mono volumes, breaks, hatchbacks, convertibles, etc.).
Throughout Belgium you can visit one of our members, which guarantees you a qualitative, durable, fast and budget-friendly repair.
What does Go Smart Automotive Repair offer you?
First we make a custom made calculation/price estimate.
During the repair you are entitled to a replacement car free of charge.
We are recognised by all major insurers to repair your damage.
All brands can be repaired with us.
We also repair interior damage, rims, headlights and car windows.
We repair your bodywork damage using the latest techniques.