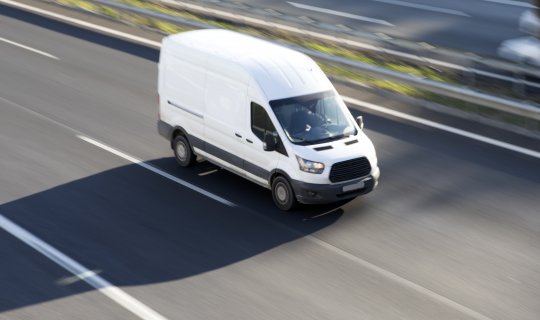 The market for vans and light trucks has grown strongly in recent years. As a result, there is of course more damage to this category of vehicles.
In the past, vans were often repaired by a general bodywork that did not always have the knowledge and resources in-house.
Go Smart Automotive Repair has in its network repairers that are fully equipped to also provide an optimal service for the repair of vans and light trucks.
What do we offer for the repair of a van?
A van as a replacement vehicle for the duration of the repair.
The painting cabins are high enough for all types of light trucks.
There are lifting bridges that can lift vehicles up to 5 tonnes.