Vehicles
Trucks & trailers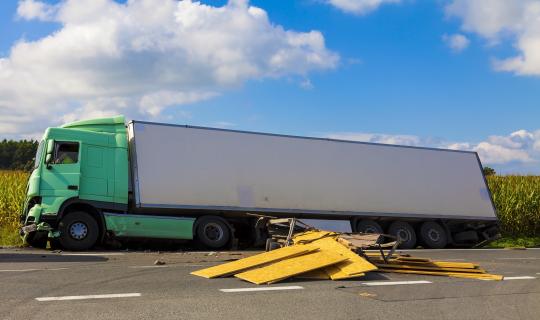 Recovery of a truck or trailer? Go Smart Automotive Repair has also started up a network to support customers from the transport industry. We do not only repair vans up to five tons but also your trucks and/or trailers.
WHY GO SMART TRUCK REPAIR?
CUSTOM PARKINGS
We have all the space to store your vehicles for some time.
REPLACEMENT TRANSPORT
We have replacement transport available for vans, but we can also provide solutions for trailers and trucks. This way we ensure that you always remain mobile during the repair period.
VIEW ON KPI's
Your claim is centrally managed by Go Smart Truck Repair. This gives us the opportunity to analyse the claim burden and keep you informed.
ONE SINGLE POINT OF CONTACT
Thanks to our large network, we offer many specialisations. You can file several claims and then have the file handled by one contact.