Specialities
Smart Repair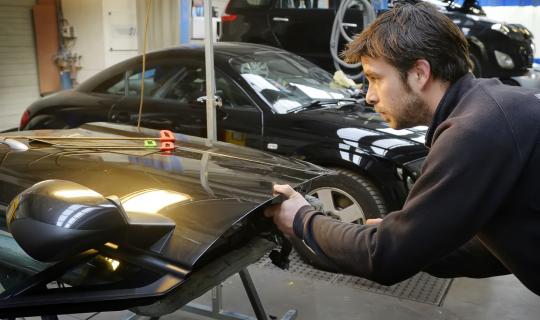 WHY SMART REPAIR?
The Smart Repair concept originated from the customer's desire to limit the repair costs for car damage. That is why the techniques of Smart Repair are focused on a qualitative and fast repair at the lowest possible price. This is done by repairing the parts as much as possible instead of replacing them completely. This also reduces the working hours for assembly and disassembly, so that the car damage is solved faster and cheaper.
The Smart Repair techniques also offer the possibility of serving larger fleets.
WHAT IS SMART REPAIR?
Smart Repair is a collection of repair techniques for smaller bodywork damage. Sometimes they also refer to 'alternative repair methods' - high-quality damage repair at an affordable price.
In many cases it is not necessary to replace damaged parts or to completely repaint them. Smart Repair results in lower consumption of paint materials and other products. It is therefore a very environmentally friendly concept.
A Go Smart member can be a traditional repairer who applies the Smart Repair techniques, but also a specialist who only works with these repair techniques. Some repairers even visit the customer and carry out the repair on site, for example in the event of an end of lease.
Which techniques includes Smart Repair?
PDR
Paintless Dent Repair stands for repairing dents with no damage to the paint. Special tools are used so that the paint is not damaged when denting out.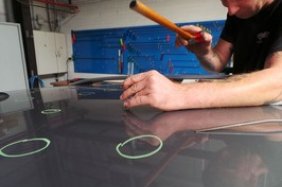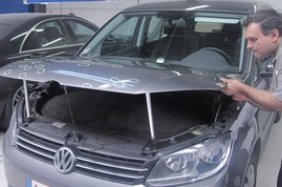 Spot Repair
Painting of smaller damages to parts. This can be done for all brands and models. Any other Damages will be repaired in advance.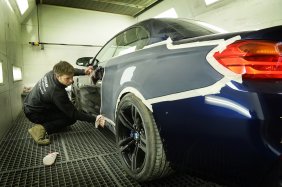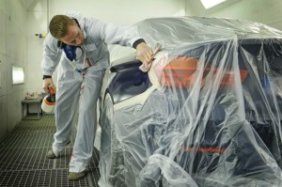 Plastic repair
Repair of cracks and/or larger damages to plastic parts such as bumpers, grille, etc.
After repair, a painted part is repainted in the original colour.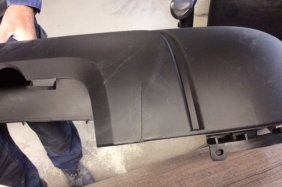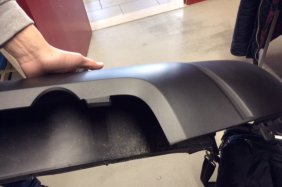 Headlight repair
Repairing headlights where the top layer has become somewhat 'blurred'. This can range from polishing to applying a new layer of varnish to the headlight.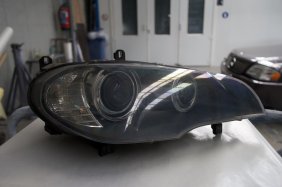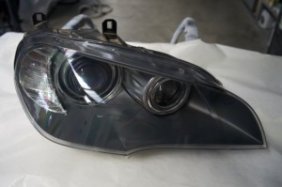 Rim repair
Curb stone damage - embroidery damage - to the rims is one of the most common damages to vehicles. If the damage is superficial, we can sand it away and respray it if necessary.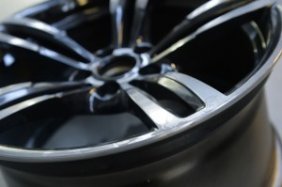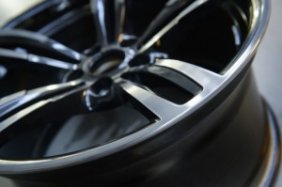 Windscreen repair (no replacement)
Stars and cracks in the car window are expertly repaired.
Other services
In addition to these techniques, you will also be offered other services as an individual and/or fleet owner:
Solutions for end of lease or exchanging drivers
Annual inspections of vehicles within your company
The complete cleaning of cars
Dashboard repair: repair of damage to the plastic dashboard
Repair of car upholstery: repairing damage to the interior, such as cigarette holes or transport damage.